Working with Tiffany Flowers at events on the French Riviera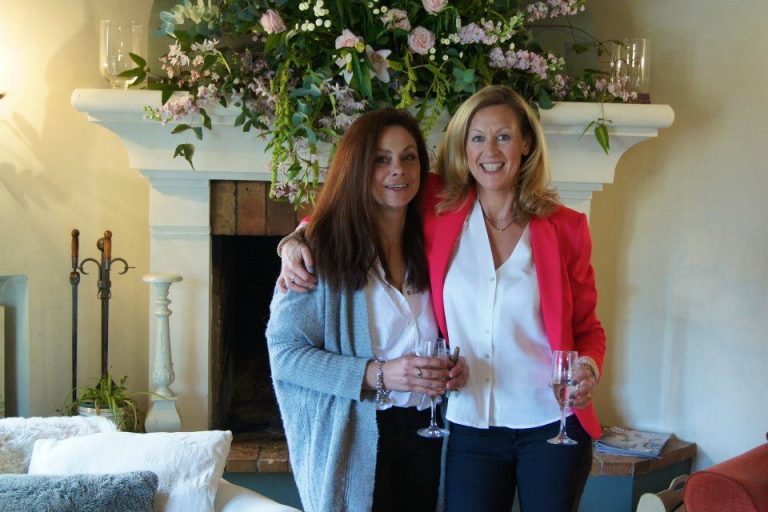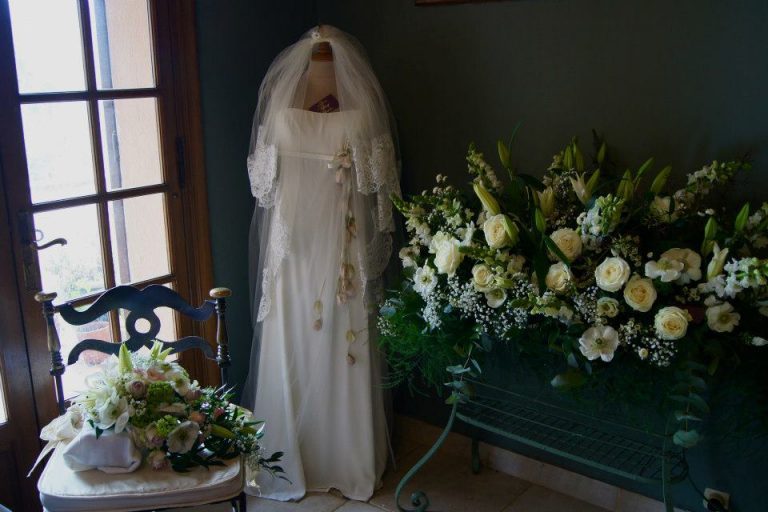 At Adams & Adams, we understand that flowers are an integral part of an event's decoration and design. We are delighted to be working with Tiffany Flowers who create breathtaking floral displays.
Tiffany Flowers has recently been launched on the Cote d'Azur, bringing flowers as exciting as fashion & interior design into the home. Founder Tiffany Chesterman was trained by one of the world's most influential florists, Jane Packer who designed the Victory Bouquets for the medal winners at the London Olympics and has been responsible for several British royal weddings.
While co-founder Celine Huggins takes her passion for fabulous flowers directly from nature and a love of the great outdoors.
Tiffany explains: 'You meet people at extraordinary moments in their lives, so even though something like a wedding can be nerve-wracking the reward of delighted reactions is just glorious.' She adds: 'We normally start at the client's house to see what they like and I think about the color and budget and the rest falls into place. Sometimes people have already decided their scheme (like a client who wanted red-white-and-blue to represent the French flag!) and other times the setting itself will inspire you.'
Working with the Tiffany team is simply a pleasure and will add that extra special touch to your event.
You might also want to read
From September 27th to 30th, the Principality of Monaco hosted
Read More »
The MIPCOM Cannes event is an esteemed gathering of creative
Read More »
Welcome to Adams & Adams, we are a renowned company
Read More »