event management & catering services on the French Riviera
Adams & Adams provide impeccable services to make
your celebration in the South of France a memorable event
Corporates, Yachts & Weddings
Event Management
Finger Food, Canapés, 3 course menu & Clean Eating
Catering Services
Castles, Yachts, Villas & Hotels
Venue finder
About Adams & Adams
We turn your next event into a memorable success
Since 2003, the Adams & Adams team and I have delivered high-end event management solutions and delicious food to international clients, royal families, and celebrities. Our chefs and service staff, all trained at the highest level, have come from yachting backgrounds where only 5-star+ service will do – and that's what we deliver to you here in the South of France. We provide impeccable services to make your celebration on the French Riviera a memorable event.
Kate Adams, Founder & Managing Director
luxury catering
Our delicious gourmet menus
Our services
Planning a high-end event in the South of France?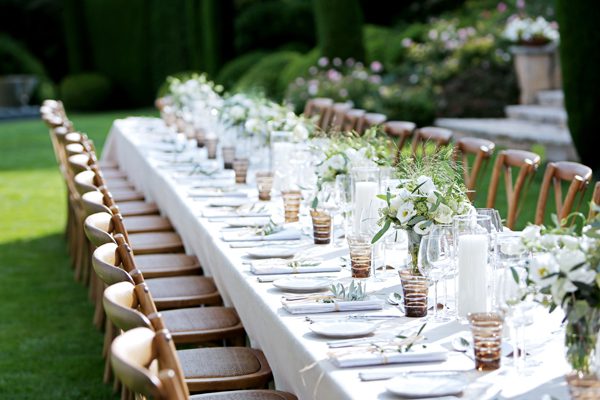 book us today!
Send us a free event enquiry to
discuss your next private or corporate
event with Adams & Adams
Team
Professional and service-minded staff
CONTACT US
Please send us an outline of your event and we will
contact you to discuss your ideas in more detail
S.A.R.L. Adams & Adams
E-mail: enquiry@adamsandadams.eu
WhatsApp: + 33 6 71 04 66 34
To e-mail us, or if you have a specific request regarding
the organisation of an event, please use our contact form.
We don't do last-minute event catering orders!