Winter Recipes to Boost your Vitamin C Intake
Broccoli Parmesan Pasta
It's cold and flu season and who doesn't need a vitamin boost? Here's a recipe to add some much-needed Vitamin C to your winter diet.
Ingredients:
1 head broccoli, trim crown to bite-sized pieces
3 cups vegetable broth
16 ounces spaghetti
1 yellow onion, diced
2 cloves garlic, minced
3 tablespoons olive oil + some extra
1 cup grated parmesan cheese + extra for topping
red pepper flakes
black pepper
Method:
Bring broth to a boil in a large pot. Add broccoli & cook for about 3 minutes, until it is bright green & tender. Remove with a slotted spoon.
Add 3 quarts of water to the hot broth & bring to a boil again. Add pasta & cook to package directions. Drain & toss with some olive oil.
Add onion, garlic & 3 tablespoons olive oil to a large sauté pan. Over medium heat cook for about 5 minutes until the mixture is fragrant & onions are softened. Add broccoli & cook another minute. In a large serving bowl combine all ingredients including parmesan cheese. Season with red & black pepper to taste. Toss well.
Top with more parmesan.
And did we mention that there are 132 milligrams of vitamin C in every cup of broccoli? Eat and enjoy…
You might also want to read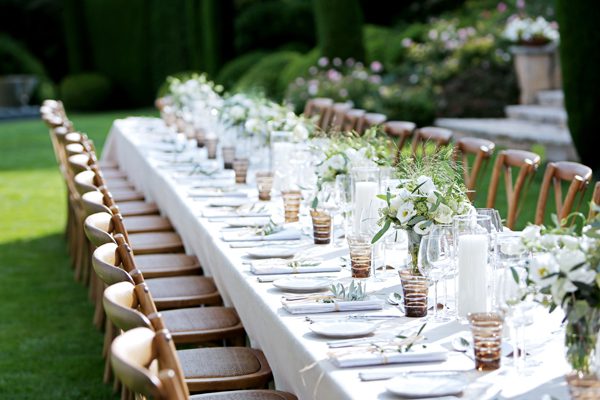 Planning a wedding involves countless decisions, and one of the
Read More »
Since its inception in 1954, the Cannes Lions International Festival
Read More »
The Monaco Grand Prix is one of the most prestigious
Read More »