Top 5 places to propose in the South of France
It's almost Valentine's Day and we know that we will see a deluge of wedding enquiries from couples on February 15th.
But where is the most romantic place to propose here in the South of France? And then what about the wedding and wedding reception?
So if that special someone needs a hint or 2 before Valentine's Day, then here are our top 5 places to propose here in the South of France…

1. Afloat – There are some amazing yachts that are still anchored here in the harbors along the coast. How about hiring one for the evening? Adams & Adams will provide the champagne and chocolate-dipped strawberries of course.

2. On the Beach – The sound of the waves lapping on the shore, a deserted evening time beach….maybe Cap d'Antibes or Cannes?

3. Monte Carlo – Amid the glitz and glamour, perhaps in front of the iconic casino or what about inside the casino. It doesn't come much more glamorous than this.

4. Luxury Villa – There are so many amazing villas to rent here in the South of France, why not book something for Valentine's weekend, relax, take in the views and then, when the time is right….pop the question?

5. Up on the slopes – Remember we are only 90 minute's drive from the ski slopes so wrap up warm and snuggle up with the glistening snow-covered mountains all around you.

And then of course it's time to call Adams & Adams to organise the wedding here in the South of France.
You might also want to read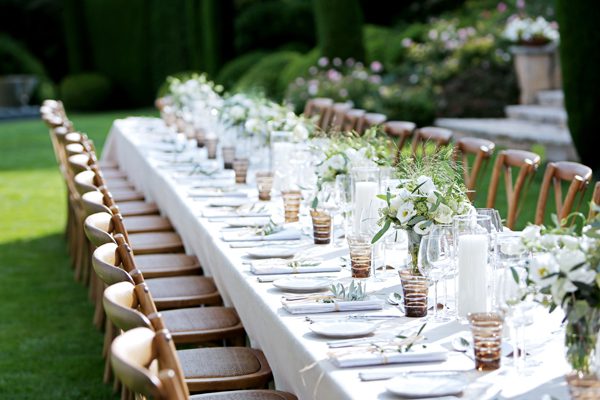 Planning a wedding involves countless decisions, and one of the
Read More »
Since its inception in 1954, the Cannes Lions International Festival
Read More »
The Monaco Grand Prix is one of the most prestigious
Read More »