The Adams & Adams style is the red carpet and Jimmy Choo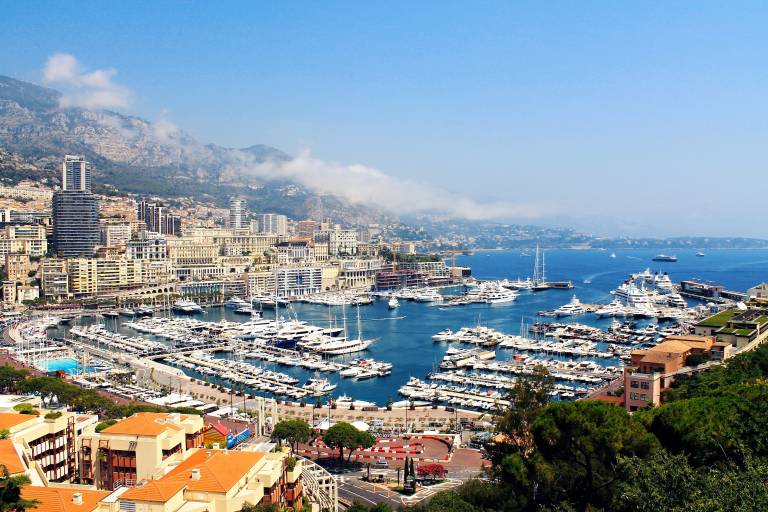 It's that time of the year again and we are all gearing up for the start of the Cannes season. Next week we kick off with a prestigious cocktail reception on board a wonderful yacht for clients attending MIPIM 2013.  Platters of delicate and delicious canapes, vintage champagne, and of course the elegant and discreet service delivered by our Adams & Adams team.
Then it's on to the red carpet for the Cannes Film Festival. This really is Jimmy Choo time and we are working on several events in Cannes during the festival. The emphasis here is on glamour and style – how about adding a glass cover to a swimming pool and turning it into a dance floor? Anything is possible and probable for the Film Festival.

Start your Engines! With a roar of the F1 cars, it's off to Monaco for the Grand Prix. We have several clients who we have worked with for a number of years who entertain clients, friends, and family in elegant apartments overlooking the circuit in Monaco. Our Adams & Adams team moves seamlessly from elegant breakfast service into full-blown lunches and then onto traditional English afternoon tea.
At Adams & Adams, our keywords are delicious, discreet, elegant, and stylish. We specialize in serving our high-profile clients in amazing venues and in making every event perfect in every detail. Our team delivers only the highest levels of customer service and it's all about attention to detail. You'll find Kate Adams at the heart of every event, tweaking a flower arrangement, smoothing out a wrinkle in the tablecloth, or checking to see if the champagne is just the right temperature. She always looks calm, and elegant and is always to be found balancing in those all-important Jimmy Choo heels.
This is the French Riviera darling, where style and glamour abound and not some muddy field at a dreadful rock festival in the UK……
You might also want to read
From September 27th to 30th, the Principality of Monaco hosted
Read More »
The MIPCOM Cannes event is an esteemed gathering of creative
Read More »
Welcome to Adams & Adams, we are a renowned company
Read More »