November Competition Results
Thank you to all of those who sent in the answers to the Quick Quiz in our newsletter. We are delighted to announce that Mellissa Graves was the first person to send in a set of correct answers. A bottle of Veuve Cliquot champagne is on its way to Mellissa – perfect for celebrating this holiday season.
For all of you who were wondering, here are the correct answers:

1. Approximately how many days of sunshine each year do we enjoy (OK, maybe 2013 is a little special)
On average we enjoy 300 days of sunshine in this beautiful region.

2. When did Nice officially become part of France?
1860, you can still see all the signs with the Italian name for the city, Nizza.
3. When did the Monaco Casino open on its present site?
1863, there have since been many additions and alterations.

4. Where did the name Provence originate?
The Romans made the region into the first Roman province beyond the Alps and called it Provincia Romana, which evolved into the present name.

5. How many departments make up the PACA region? Can you name them?
There are 6 departments in the PACA region and they:
Alpes-de-Haute-Provence
Hautes-Alpes
Alpes-Maritimes
Bouches-du-Rhône
Var
Vaucluse

Watch out for the next chance to win in our 2014 newsletters.
You might also want to read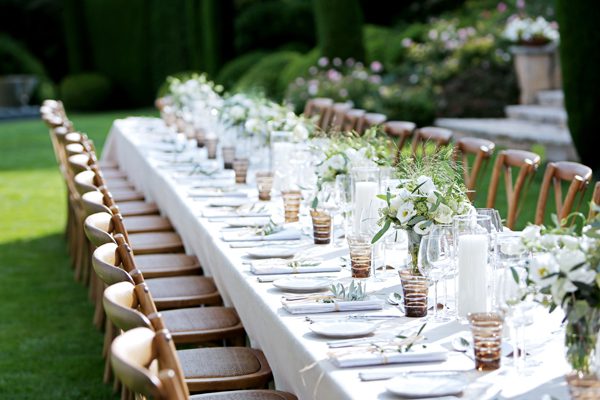 Planning a wedding involves countless decisions, and one of the
Read More »
Since its inception in 1954, the Cannes Lions International Festival
Read More »
The Monaco Grand Prix is one of the most prestigious
Read More »