Monaco Grand Prix Catering – 5 Things you Should Know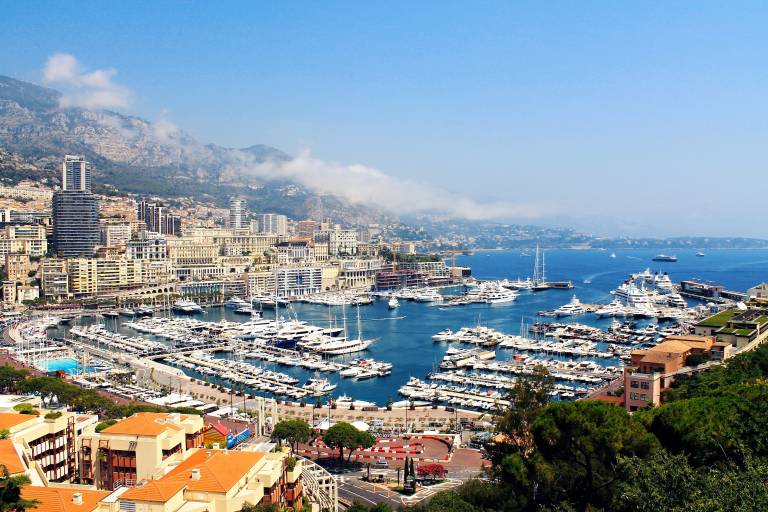 The Monaco Grand Prix is one of the most important weekends in the Adams & Adams calendar. Working with clients in apartments and on yachts it draws heavily on our years of experience. If you are visiting the Monaco Grand Prix this year and need catering for your events then here are 5 things you need to know. 
Coming and Going – It's a nightmare! Road closures, restrictions, and more. Your catering team is going to need to know their way around and be prepared to work very early and very late.
Accreditation – Your caterer will have to have the necessary permits and accreditation to come in and out of Monaco. Without this, you'll be going hungry.
Experience Counts – Choosing a caterer who knows their way around the Monaco Grand Prix timing and calendar is essential. Look very carefully at who and where your caterer has worked before to avoid any nasty surprises.
Yacht Catering – Catering 'on board' is a specialist skill and needs a caterer with experience working on boats and with the knowledge to work with the crew already on board. If you are booking a boat then choose a caterer with experience in yacht catering.
Choose Adams & Adams – With over 13 years of experience here on the French Riviera and with many Monaco Grand Prix events under our belt then you can be confident that we will deliver our usual delicious food, and stylish service with that certain 'Grand Prix' twist.

See our Testimonials page for happy Grand Prix clients.
You might also want to read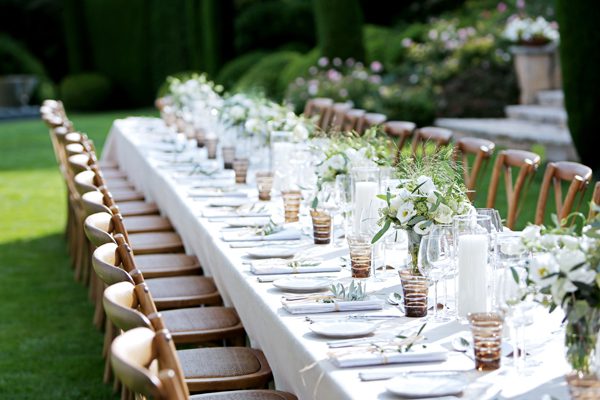 Planning a wedding involves countless decisions, and one of the
Read More »
Since its inception in 1954, the Cannes Lions International Festival
Read More »
The Monaco Grand Prix is one of the most prestigious
Read More »