Location, Location, Location …South of France
In your own home, at a local venue, or on board a yacht, The Adams & Adams team will help you create an unforgettable corporate event or private party.
Looking for a location?… Relax, our team has unprecedented access to some of the Riviera's most spectacular villas, superyachts, and event locations.
Within the Adams & Adams 'Little Black Book' we have a number of very private and off-market event locations that will just blow you away. Whether you're looking for a waterside villa or a discrete mass in the hinterland behind Cannes, or an awesome superyacht, we have a wonderful selection of properties and venues that we know well and have hosted events in before.
Located all along the coast from St Tropez to Monaco, our selected venues will provide the perfect setting for your dream event. Working closely with the owners of these outstanding properties, we can offer exclusive rates for anything from a day to a week or longer.
You might also want to read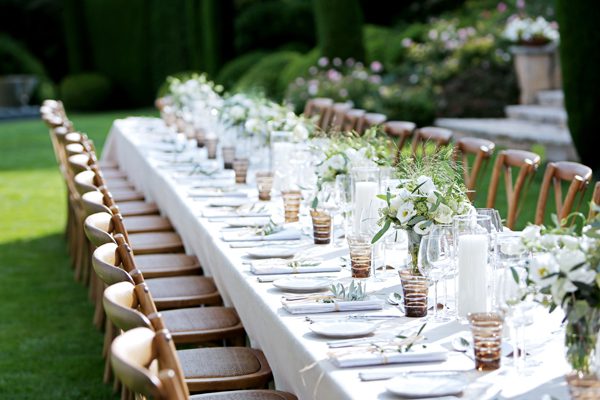 Planning a wedding involves countless decisions, and one of the
Read More »
Since its inception in 1954, the Cannes Lions International Festival
Read More »
The Monaco Grand Prix is one of the most prestigious
Read More »