Launch of our SuperFood Menus – Delicious and Good for You
Celebrating doesn't always mean overindulging in cream, butter, and chocolate, and as summer fast approaches we are launching our new range of  'Superfood' Menus.
The menus are inspired by our desire to produce exquisite food, that's always delicious but that is super healthy and good for you.
Today we are starting with one of our favorite breakfast recipes that are guaranteed to kick-start your day without all the caffeine and sugar.

Ingredients:
1 cup of coconut water
½ Small avocado
1 cup of baby spinach
1 Lebanese cucumber
1 handful of mint leaves
Juice of half a lemon (optional)
1 tsp of vanilla powder.

Method: 
1. Simply put all ingredients in a high-speed blender and blend until smooth.  
2. Add water if you prefer a thinner consistency.

Voila! Quicker than making a coffee.
You might also want to read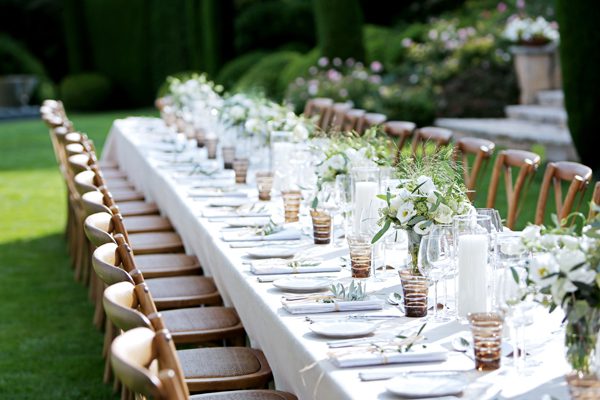 Planning a wedding involves countless decisions, and one of the
Read More »
Since its inception in 1954, the Cannes Lions International Festival
Read More »
The Monaco Grand Prix is one of the most prestigious
Read More »