Have you chartered a Superyacht during MIPIM?
We completely agree that a Superyacht is the ideal party venue, with guests spilling down across three decks and dancing to the music under the Mediterranean stars.
With our local knowledge and experience in the Superyacht Industry, we can assist in everything to make your Superyacht Charter during MIPIM a success. No matter if it's hiring a band or DJ, supplying extra furniture, or having our caterers work in collaboration with the yacht's private chef. We can also assist you in branding the Superyacht & Quay with your company logo and banners, to dramatically increase your exposure to conference attendees.
Let us know how we can help!
You might also want to read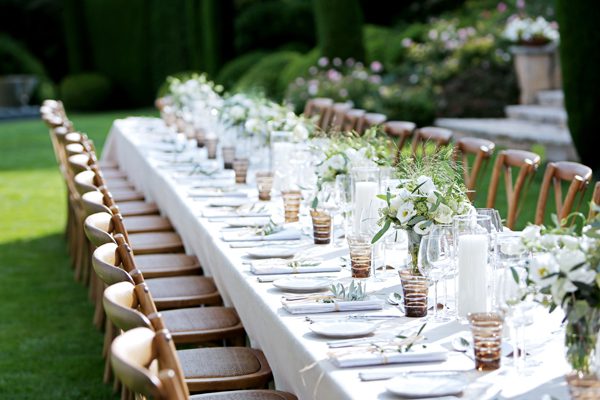 Planning a wedding involves countless decisions, and one of the
Read More »
Since its inception in 1954, the Cannes Lions International Festival
Read More »
The Monaco Grand Prix is one of the most prestigious
Read More »