Corporate Events in Monaco
The French Riviera calendar hosts a number of corporate events in Monaco and exceptional glittering events including the Rose Ball, Formula 1 Grand Prix de Monaco, the Grand Prix Historique, and Monaco Yacht Show.
Luxury is exclusivity and Monaco delivers a world-class experience ranging from the legendary Hotel de Paris Monte-Carlo to the beautiful Casino de Monte-Carlo, high-end shopping, and divine spas such as Thermes Marin Monte-Carlo.
Adams and Adams' private chefs are in high demand in Monaco where premium hospitality is de rigeur at yacht parties, gala dinners, weddings, business lunches, apéritif cocktail receptions, corporate events, birthdays, and anniversaries.
Hosting corporate events in Monaco

Fine dining is more than just serving up elegant dishes. Our in-depth understanding of catering for elite clients hosting events of all sizes, means we are skilled at logistics and menu planning with detailed budgetary considerations. Our aim is to make your event seamless and bring inspiration to elevate your catering experience in Monaco.
We have worked alongside a number of prestigious villas, superyachts, international high society, and luxury venues on the French Riviera and in Monaco to coordinate a spectacular array of corporate events drawing on 19 years of experience. Our little black book of suppliers and vendors means we work with the best in entertainment, transport, decoration, floral design, and beverage supply.
If you're looking for a company that sets the benchmark for gourmet catering and creative menus, don't hesitate to contact us to discuss your party and events in Monaco.
You might also want to read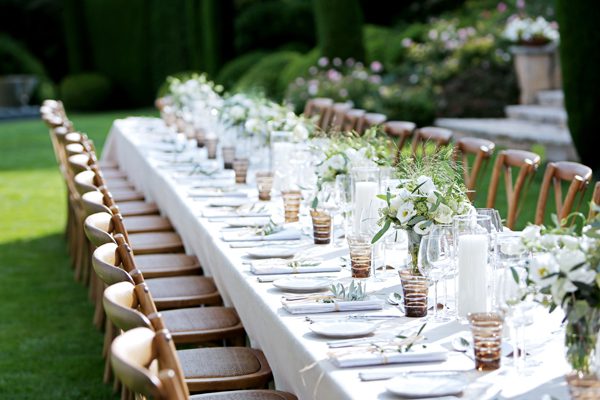 Planning a wedding involves countless decisions, and one of the
Read More »
Since its inception in 1954, the Cannes Lions International Festival
Read More »
The Monaco Grand Prix is one of the most prestigious
Read More »