Christmas Fudge to Make with the Children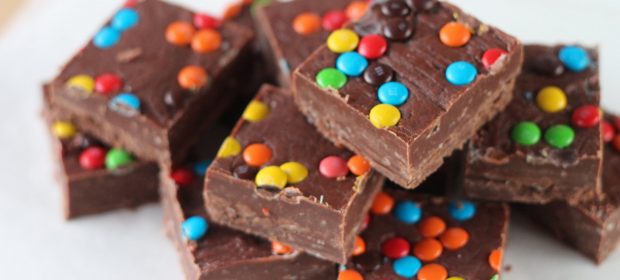 At this time of year the Adams & Adams team like nothing better than to spend some time in the kitchen with their children creating beautiful and delicious Christmas gifts.

Here's a quick and very simple recipe for fudge – yes we know it's naughty but it is Christmas and one piece won't hurt!

Ingredients
400g dark or milk chocolate (about 50% cocoa solids)
397g can of Condensed Milk
25g butter
100g icing sugar
55g roasted chopped nuts (optional)
You will also need…
20cm square tin, lined with baking parchment

Method

1. Break or chop the chocolate into small chunks and place in a non-stick saucepan with the condensed milk and butter. Melt the ingredients gently over low-medium heat, stirring occasionally until smooth and silky. (Alternatively melt in the microwave in 10-20 second bursts, stirring frequently).
2. Sieve in the icing sugar and mix thoroughly (you can use an electric whisk if you like). Press the fudge into the tin, and smooth over the top with the back of a spoon. Press the nuts into the surface, if using.
3. Chill in the fridge for 1 hour until set, cut into squares. Store in an airtight container in the fridge for up to 2 weeks.
For best results use chocolate with 45-50% cocoa solids. Try adding nuts, fruit or finishing with glitter or silver balls!

Wrap in cellophane and tie with a festive bow.
You might also want to read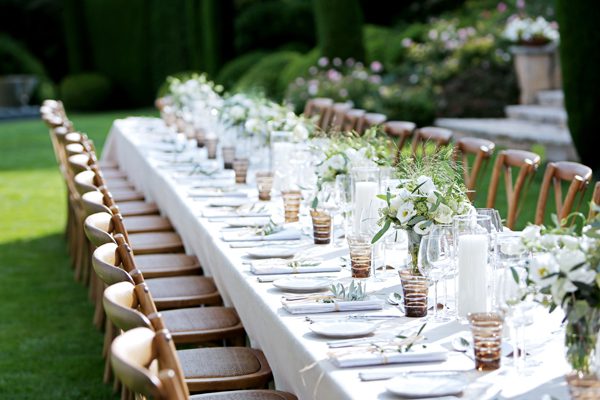 Planning a wedding involves countless decisions, and one of the
Read More »
Since its inception in 1954, the Cannes Lions International Festival
Read More »
The Monaco Grand Prix is one of the most prestigious
Read More »