Celebrate St Patrick's Day with easy Irish Soda Bread
The perfect snack, easy, no yeast involved….Happy St Patrick's Day from Adams & Adams

Ingredients:
2 cups all-purpose flour, plus more for kneading
3/4 teaspoon baking soda
1/2 teaspoon salt
1 Tablespoon caraway seeds
1 cup buttermilk
2 Tablespoons unsalted butter, melted
Method: 
Preheat the oven to 375°F.
In a large bowl, whisk together the flour, baking soda, salt and caraway seeds. Add the buttermilk and melted butter and stir just until the dough is cohesive but still lumpy.
Transfer the dough onto a well-floured work surface then gently knead the dough about 8 times until it is slightly less sticky. (See Kelly's Note.) Form the dough into a 6-inch domed round then place it on an ungreased, nonstick baking sheet. Cut a large, 1/2-inch deep "X" across the top then dust the top with 2 teaspoons flour.
Bake the bread until it is golden brown, 35 to 40 minutes. Transfer the loaf to a cooling rack to cool completely then slice and serve.
Thanks to justatste.com for this great recipe
You might also want to read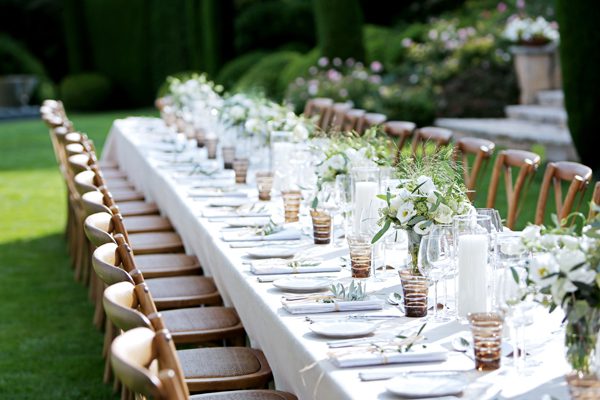 Planning a wedding involves countless decisions, and one of the
Read More »
Since its inception in 1954, the Cannes Lions International Festival
Read More »
The Monaco Grand Prix is one of the most prestigious
Read More »