Cannes Film Festival with Adams & Adams
So it begins….the madness of the 2013 Cannes Film Festival begins today and we are delighted that this year we will be catering to some truly glittering occasions.

We'd love to be able to share the guest list and some of the photos with you, but at Adams & Adams discretion is second nature and that's why we are an integral part of the Film Festival. When the celebrities finally sit down to a smaller, more intimate celebration, the last thing they need is another camera being pointed at them. So although we are all very excited about some of the names who will be eating Adams & Adams food over the next 10 days unfortunately we can't share it with you.

Just trust us when we say that Cannes Film Festival 2013 means that Adams & Adams are sure to be running shoulders with the stars. See you on the Red Carpet.
You might also want to read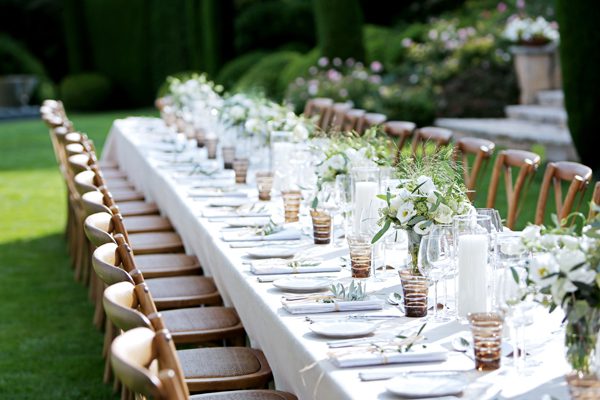 Planning a wedding involves countless decisions, and one of the
Read More »
Since its inception in 1954, the Cannes Lions International Festival
Read More »
The Monaco Grand Prix is one of the most prestigious
Read More »