Adams and Adams Recipe of the Week: Sweet and Sour Vietnamese Soup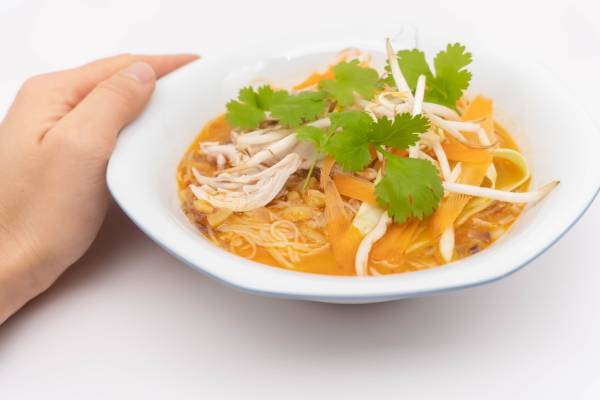 Welcome to our new feature to help inspire you to cook. Each week we will feature one of our favorite recipes with step-by-step instructions to ensure perfection every time. To start us off, this week we are featuring an Asian recipe, full of those zingy flavors found in all Asian cooking. 
Delicious Vietnamese Sweet and Sour Soup
Serves 4 as a Main Course and can be adapted to use whatever white fish you can find wherever you are in the world: 
  (we make no apologies for the imperial measurements….not too good on this whole metric thing!)
1-liter fish stock, homemade if possible

1 tbsp vegetable oil

1 tbsp white spring onions, chopped

200gr firm white fish ie Spanish mackerel or white tuna, cut into 8 pieces

1 tbsp white spring onions, pounded

2 ½ tsp fish sauce

¼ tsp coarse black pepper

¼ tsp dried chili flakes

¼ tsp sea salt

2 tbsp tamarind paste

½ cup pickled bamboo slices (Asian grocer)

½ cup pineapple cut into 8 slices

½ cup okra, sliced

1 cup taro stem, sliced

1 tomato, quartered

½ cup bean sprouts

1 tsp lime juice

1 tsp sugar

1 tbsp mild red chili and garlic, pounded

½ cup rice paddy herb, chopped

1 tbsp Chinese coriander, shredded

Method:

1. Heat fish stock in a stock pot.
2. Heat oil in a small frying pan, add spring onions and fish, and fry for 1 minute, stirring gently.
3. Add fish sauce, pepper, chili, and salt, and cook for 3 minutes. Turn off the heat.
4. Add bamboo slices, pineapple, okra, and taro stem to the broth and bring it back to a boil.
5. Add fish mixture, tamarind paste, tomatoes, lime juice, and sugar. Cook for 5 minutes then turn off the heat.
6. Add bean sprouts, rice paddy herb, coriander, garlic, and chili mix. Season to taste with salt and pepper
7. Serve with steamed rice or vermicelli rice noodles.

You might also want to read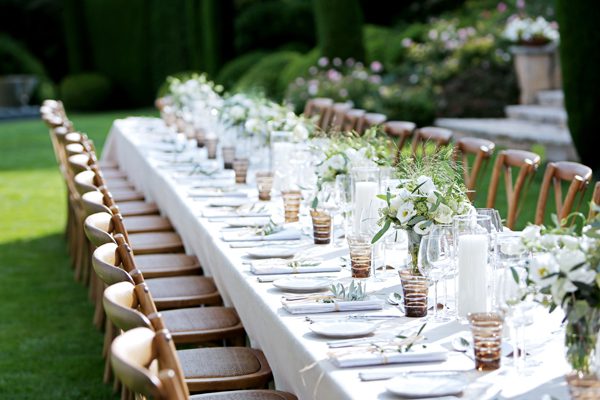 Planning a wedding involves countless decisions, and one of the
Read More »
Since its inception in 1954, the Cannes Lions International Festival
Read More »
The Monaco Grand Prix is one of the most prestigious
Read More »