5 Top Tips for planning a South of France wedding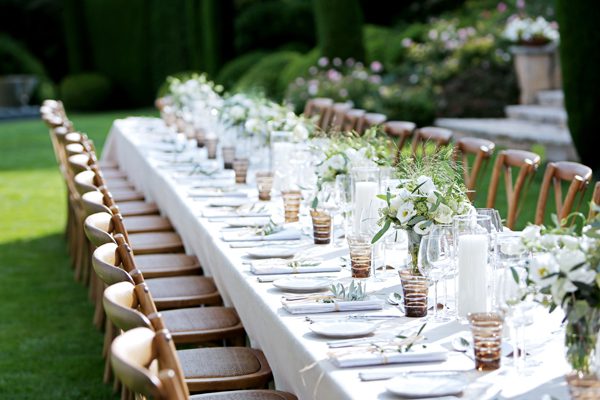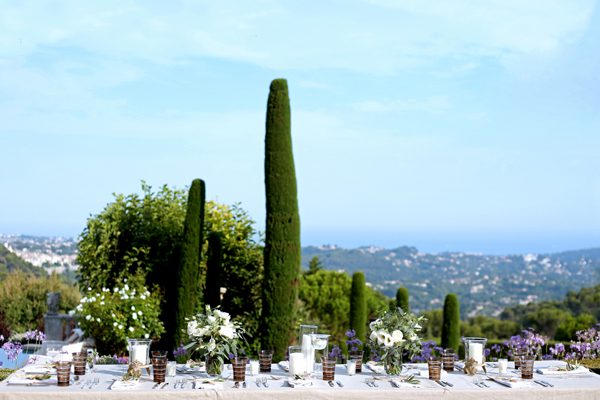 So did he pop the question over Christmas? Are you now in the throes of planning the day of your dreams? Well, it seems that many of our lovely couples are planning their weddings in the South of France this year and we are delighted to be involved in so many celebrations. So what are our 5 Top Tips for planning a South of France wedding?
Venue
This is the key piece of the puzzle and also the most critical in terms of your wedding. Our suggestion is that you use a reputable company to help you find the villa venue of your dreams. There are many owners who will offer their villa to you for your wedding….not all are suitable…..
Budget
Set a realistic budget. This is not the least expensive part of the world and many services are priced accordingly. Do your research.
Rain
Yes, we do have that here….if your chosen venue does not have sufficient space for your guests then you need to think about what happens if the weather is wet – or indeed very hot. The cost of a marquee or tent can save your day
Food & Drink
That's where Adams & Adams come in…with over 12 years of experience we can put together your perfect menu, working with you to deliver exactly what you want and on budget.
English Spoken
If your French is a little rusty then we can help with a host of suppliers that all speak English….
So all that's left is for you to enjoy your dream wedding here in the South of France.
You might also want to read
From September 27th to 30th, the Principality of Monaco hosted
Read More »
The MIPCOM Cannes event is an esteemed gathering of creative
Read More »
Welcome to Adams & Adams, we are a renowned company
Read More »