5 Tips for all Cannes Lions 2015 Events
It's nearly here….the largest Cannes congress of the season, Cannes Lions, when the world of advertising, marketing, and media arrive in Cannes all intent on winning one of the many coveted awards. But it's hot, it's busy and you have a full diary – with possibly an event or 2 that needs organizing – so here are the Adams & Adams Top Tips for getting the most out of the time at the Cannes Lions in 2015.
1. Plan and book your event early – we are still receiving inquiries from some of the most prestigious advertising companies. Sorry, we're fully booked, as is every caterer, event manager, music manager, and venue in and around Cannes.

2. Accommodation & Venue – make sure that you are within walking distance of the heart of the action at the Palais des Festivals. And if you are planning an event why not combine your accommodation and event venue, saving you time and money?

3. Testimonials – There are many, many companies out there who claim to have worked with many key clients at Cannes Lions, not least caterers. Check them out, read their testimonials, and if necessary ask to speak with previous clients.

4. Taste and Test – Never be afraid to ask for a menu tasting, every catering company will be happy to organize a tasting for you and to change or amend the menu around your comments.

5. Water, Water Everywhere – Yes the champagne will be flowing but the weather is hot and at all our events you'll find a welcome range of chilled soft drinks ideal for keeping you cool and able to enjoy the party today and tomorrow morning.
Have a great event and don't' forget to book early for Cannes Lions 2016!
You might also want to read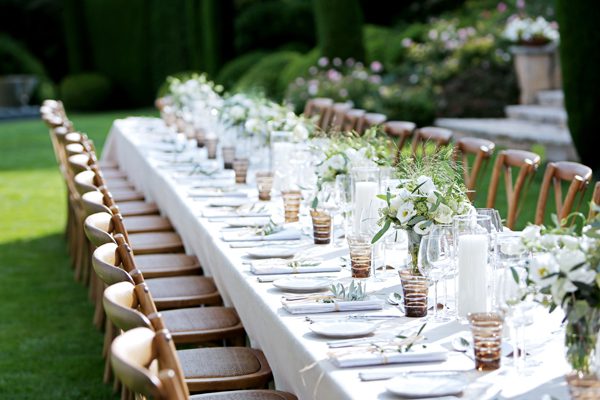 Planning a wedding involves countless decisions, and one of the
Read More »
Since its inception in 1954, the Cannes Lions International Festival
Read More »
The Monaco Grand Prix is one of the most prestigious
Read More »