10 Years of Exquisite Catering from the team at Adams & Adams on the French Riviera
Happy Birthday team Adams & Adams! Is it really 10 years since we started out with a dream, a couple of frying pans, and a car that started when it felt like it? Times have changed, India and Charlie have joined the team and we've worked with some amazing clients in some beautiful venues.
To everyone who has been there for us, who has laughed with us, cried with us, and most importantly eaten our food then we say THANK YOU! Here's a taste of the last 10 years of Adams & Adams catering in the South of France and here's to the next 10 years.
You might also want to read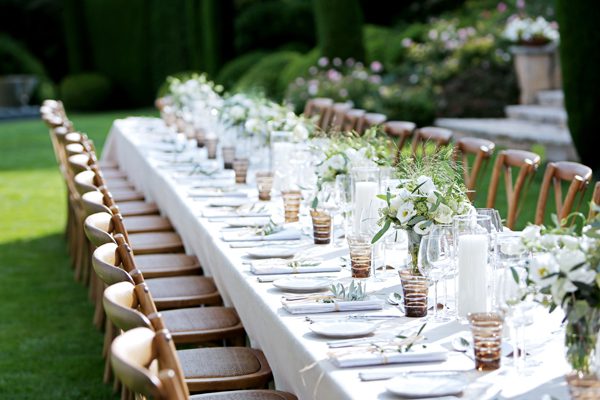 Planning a wedding involves countless decisions, and one of the
Read More »
Since its inception in 1954, the Cannes Lions International Festival
Read More »
The Monaco Grand Prix is one of the most prestigious
Read More »