Happy St David's Day – Let's Celebrate with Welsh Cakes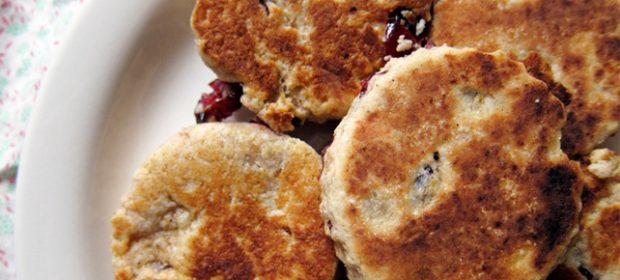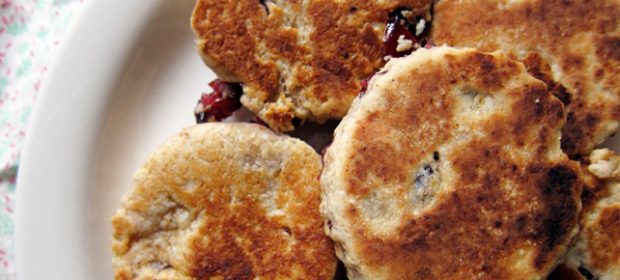 In honor of our Welsh friends and colleagues, we are making these delicious Welsh cakes…if you've not tried them they are simply delicious. A delicious little cake flavored with spice and dried fruit, baked on a griddle and best served warm and sprinkled with sugar. A real Welsh treat. Here are our favorite recipes thanks to Visit. Wales

Ingredients:
225g/8oz plain flour
100g/4oz butter
75g/3oz caster sugar
50g/2oz currants
½tsp baking powder
¼tsp mixed spice
1 egg
A pinch salt
A little milk to bind


Method: 
Sift the dry ingredients (flour, baking powder, mixed spice) together in a mixing bowl. Cut up the butter and rub it into the flour. Stir in the sugar and fruit, pour in the egg, and mix to form a dough, use a little milk if the mixture is a little dry. Roll the dough out on a lightly floured surface to about the thickness of a biscuit. Use a pastry cutter to cut out rounds. Cook the cakes on a greased baked stone or griddle until golden. The heat should not be too high, as the cakes will cook on the outside too quickly, and not in the middle. Once cooked sprinkle with caster sugar and serve with butter.

As an alternative, you can try mixed dried fruit or tropical fruit. Some grated lemon or orange rind is also good. An unusual but delicious addition is 1 teaspoon of lavender flowers with some citrus zest. Add a little orange juice, zest, and icing sugar to some soft butter to serve with the Welsh cakes.
 
You might also want to read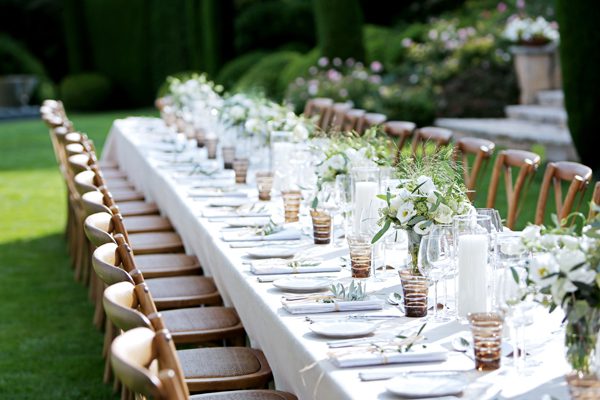 Planning a wedding involves countless decisions, and one of the
Read More »
Since its inception in 1954, the Cannes Lions International Festival
Read More »
The Monaco Grand Prix is one of the most prestigious
Read More »