We're thinking about our summer events. With the lockdown being lifted soon, we're planning lots of smaller celebrations here in the Cote D'Azur. Why not join in? Fed up with the confinement?  We're offering something new and exciting to look forward to, right here in the space of your own garden or terrace on the beautiful Côte d'Azur…


With the extended closure of restaurants, for the time being, we can bring the event to your home. Now is the time to plan that summer vibe party with us, let us take away the stress, so you can celebrate the end of the lockdown comfortably and safely with your loved ones and friends.
We want to help you celebrate, so take advantage of our availability, (during what would normally be our peak season). We're here to help you reconnect with your friends, to share stories while enjoying fantastic seasonal food and drinks, served by our professional friendly team.
And to get the party started, if you book before 30th May, we'll offer you a 10% discount on our service, and we'll guarantee flexibility – so should the confinement measures continue, and you need to postpone to a later date, that's not a problem.
To take full advantage of this offer call Kate at +33 (0)671 046 634 or email Kate, and let's get your date in our diary.
You might also want to read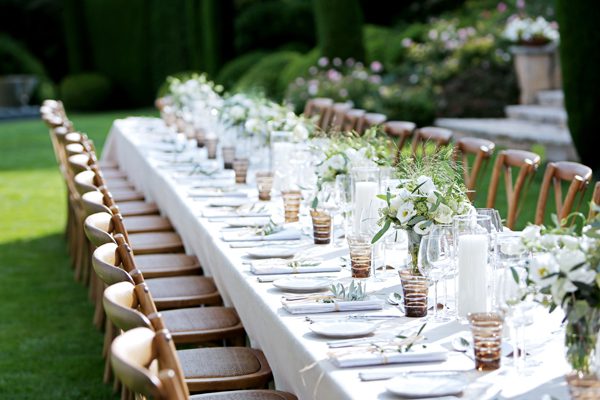 Planning a wedding involves countless decisions, and one of the
Read More »
Since its inception in 1954, the Cannes Lions International Festival
Read More »
The Monaco Grand Prix is one of the most prestigious
Read More »