Established in 1990, MIPIM 2023 (Le Marché International des Professionnels de L'immobilier) will be hosted in Cannes from 14 – 17 March at the Palais des Festivals. The 4-day event unites professionals from all international property sectors: office, residential, retail, healthcare, sport, logistics and industrial.
The 2023 season is well underway and we are ready for spring events with plenty of sunshine! 2022 was unbelievably successful for us and it seems like only yesterday that we hosted our last event for clients Sunseeker Yacht Management.
We're thrilled to have our Adams & Adams team on board M/Y Sensei during MIPIM 2023 working for long time clients Ocean Independence and their VIP clients all week.
MIPIM 2023 Insiders Guide from Adams & Adams
With visitors and delegates from over 80 countries at MIPIM, our corporate clients return each year to find new projects and property investments, or promote urban development strategies.
MIPIM 2023's theme is "Better Places – Greater impact – Stronger Business."
Our tips if you're coming to MIPIM 2023:
Badge pickup: The Croisette (the main seafront road) in Cannes is still undergoing a prestigious renovation plan. Therefore, due to roadworks there will be several locations available to collect your MIPIM 2023 badge inside and outside the Palais des Festivals, as well as hosts guiding you to the entry and registration areas.
Badges can be collected from the Main Registration Area at the Palais des Festivals, at Nice Côte d'Azur Airport, and in 3 hotel lobbies on the Croisette: the Majestic Barriere, Martinez and the JW Marriott.
Discover the latest market trends: For the first time at MIPIM, the new 'Road to Zero' zone will showcase 50+ solutions, from construction to operations and retrofit, to help the industry accelerate on the road to net zero. Attendees can also visit the Propel Station to see the most innovative technologies and business models.
There will be 6 new stages at MIPIM where you can participate in a mix of conferences, workshops, panels and keynotes. See the MIPIM 2023 conference agenda and speakers list here (PDF format): https://www.mipim.com/content/dam/sitebuilder/rm/mipim/2023/MIPIM_2023_Programme.pdf.coredownload.784374584.pdf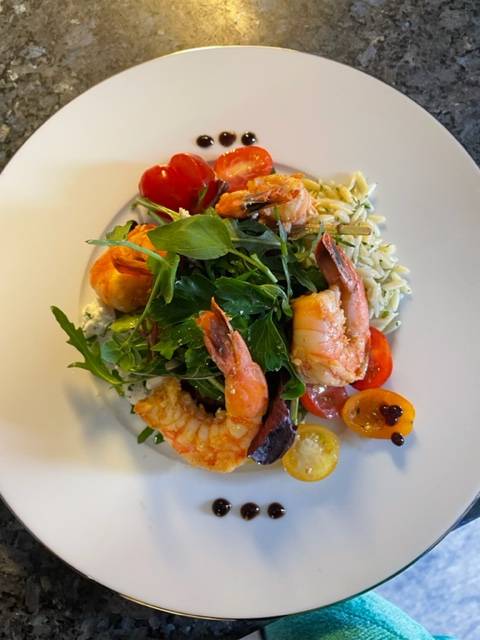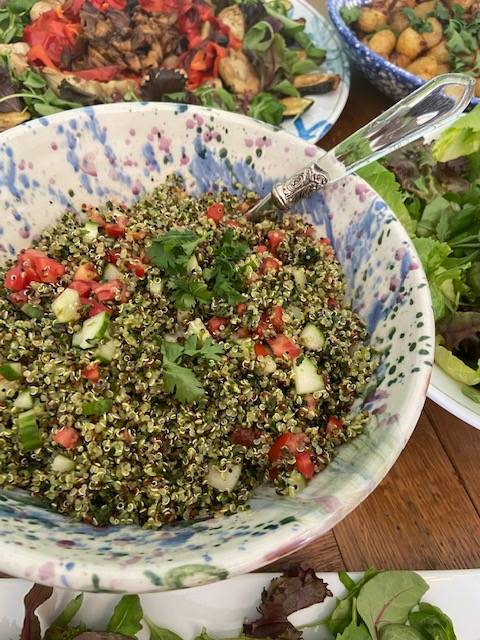 What to wear to MIPIM: Dress code in Cannes is a popular question, especially if it's your first time to MIPIM! Multifunctional, smart casual outfits that can go from day to night are a good idea if you're going from one event to the next. Daytime temperatures are forecast for 15 degrees Celsius+ during MIPIM 2023 so bring sunglasses. Evenings will be cooler so take a light jumper / blazer, wear comfortable footwear for meetings and absolutely no heels onboard yachts.
Networking & socialising: MIPIM loves to network and party! Each day can go from breakfast networking to client parties in the evening at hotels, luxury villas or onboard yachts.
We will be busy at MIPIM 2023 with our clients onboard a superyacht, however we recommend you don't miss these networking/social events:
Logistics Pre-Opening event, Monday 13 March in the Foyer Debussy at the Palais des Festivals from 6pm onwards for MIPIM delegates.
Opening Reception at the Hôtel Martinez, Tuesday 14 March from 7.30 pm until midnight that is open to all MIPIM 2023 delegates.
Free shuttle transport: MIPIM offers to its participants free shuttles from hotels located outside Cannes to the Palais des Festivals. You can see the shuttle information and list of hotels here for MIPIM 2023 here; please note we highly recommend you check train timetables in advance as France has been experiencing regular transport strikes: https://www.mipim.com/content/dam/sitebuilder/rm/mipim/2023/practical-info/shuttle%20leaflet.pdf.coredownload.764695720.pdf
Cannes Corporate Event Catering
Since 2003, our Adams & Adams events management and catering team have been trusted with organising events for global corporate clients and superyachts during major Cannes events including MIPIM, Cannes Film Festival, Cannes Lions and MIPCOM. Our local expertise means we can help with product launches, business lunches, cocktail parties, formal dinners and yacht parties. Contact us by email to discuss your Cannes event catering: Enquiry@adamsandadams.eu
Visit the official MIPIM website here: https://www.mipim.com/en-gb.html